Acoustic guitars with a bite. Nomad Union is a tight knit family of musicians that make their living from the road and live on their own terms. The artists pool resources, praise each other when morale is high, and pick each other up when morale is low.

Nomad Union has an outpost in Toronto, Cape Town and Milwaukee.
Our artists have been featured in...
RECENT NEWS
Brett Newski & the No Tomorrow to support Courtney Barnett on the 4th of July.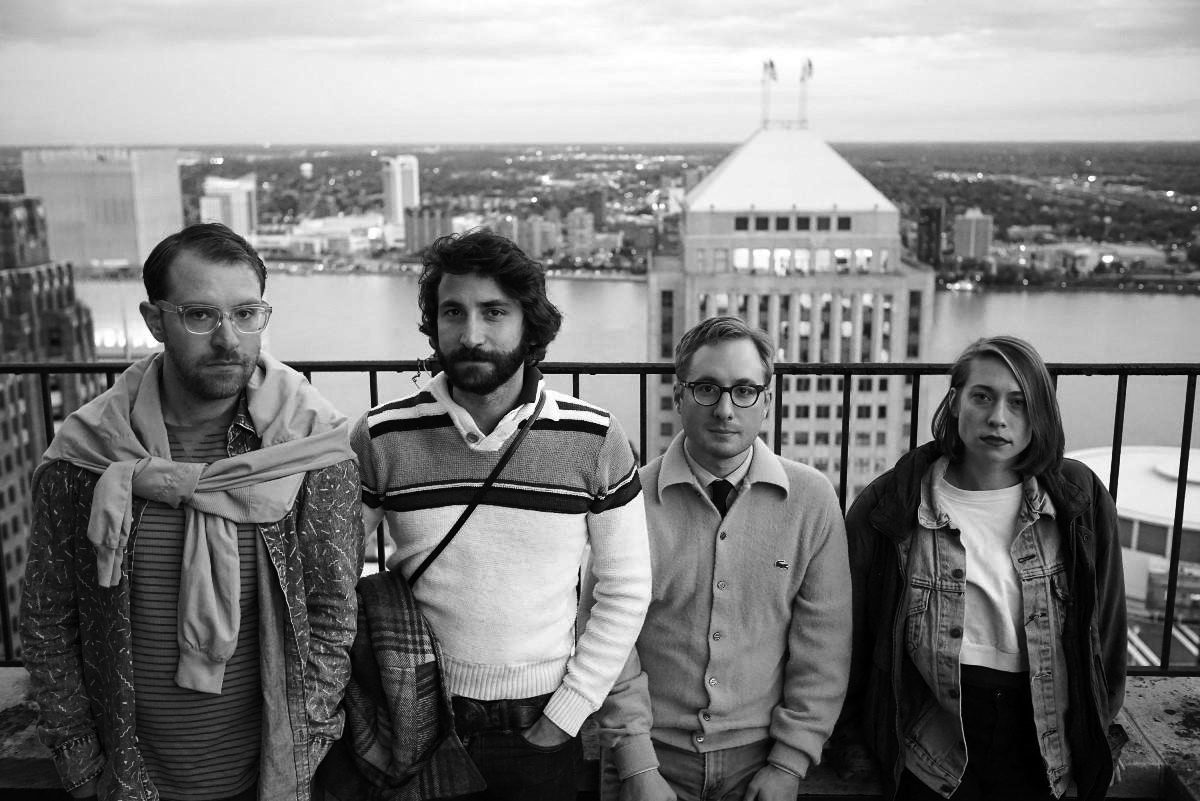 Since the release of their 2008 debut album, The Orion Songbook, the songs of Frontier Ruckus have delivered a singularly detailed representation of the glorious yet grim minutiae contained within Midwestern suburban life. From stages at Lollapalooza and Bonnaroo to the intimate living rooms of fans, Frontier Ruckus have garnered a dedicated following across the United States and Europe.
For fans of: Felice Brothers, Deer Tick, if Weezer went acoustic punk, 90's alternative
The Gufs exploded in the 90's with their Atlantic Records debut hit song "Smile". Matchbox Twenty frontman Rob Thomas became a huge fan of the band and sung their praises internationally. The Gufs went on to play with legendary bands like The Verve Pipe, Better than Ezra and Gin Blossoms.
Brett Newski moved to Vietnam after becoming jobless, band-less, and girl-less in 2011. There, he wrote nearly 100 songs in the steaming city of Saigon for his release American Folk Armageddon. Newski now tours 200+ dates per year and has been featured on Rolling Stone, Paste, The Boston Globe, NoDepression, Guitar World, and Blurt Magazine.
For fans of: Blink 182, Violent Femmes, Brand New, Cake, Weezer, Jonathan Richman & Frank Turner.
The Shabs is a Folk Punk duo out of Cape Town South Africa. They deliver melodic sing-a-long folk with the raw energy and DIY ethos of punk rock. The band never ceases to get a crowd to throw their fists in the air and sing along to their anthemic tunes.
For fans of: Frank Turner, Against Me, Bright Eyes, Andrew Jackson Jihad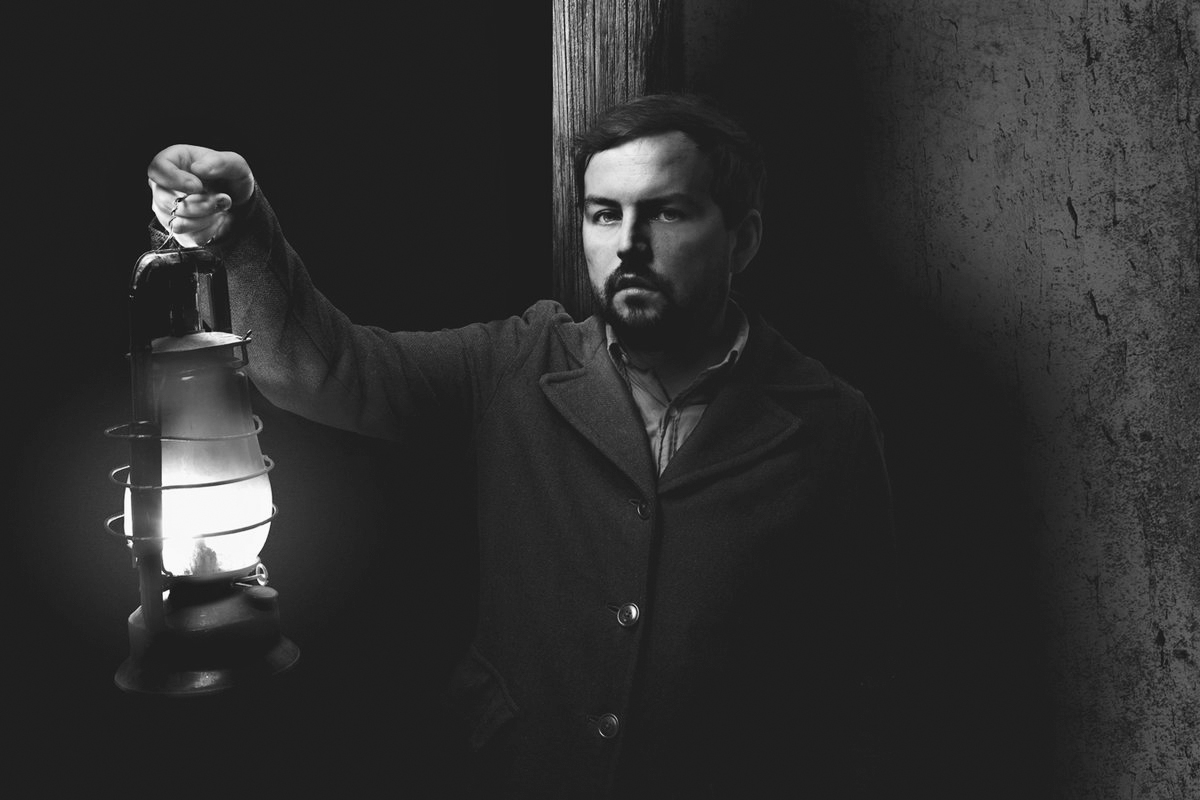 Toronto's Rob Moir looks back at two consecutive years of life on the road with the release of his new album 'Adventure Handbook', which received high praise from Rolling Stone and Fuse. Few men tour as much as Rob. He has played over 1500 shows around planet earth.
For fans of: Bruce Springsteen, The Replacements, Wilco, Gaslight Anthem